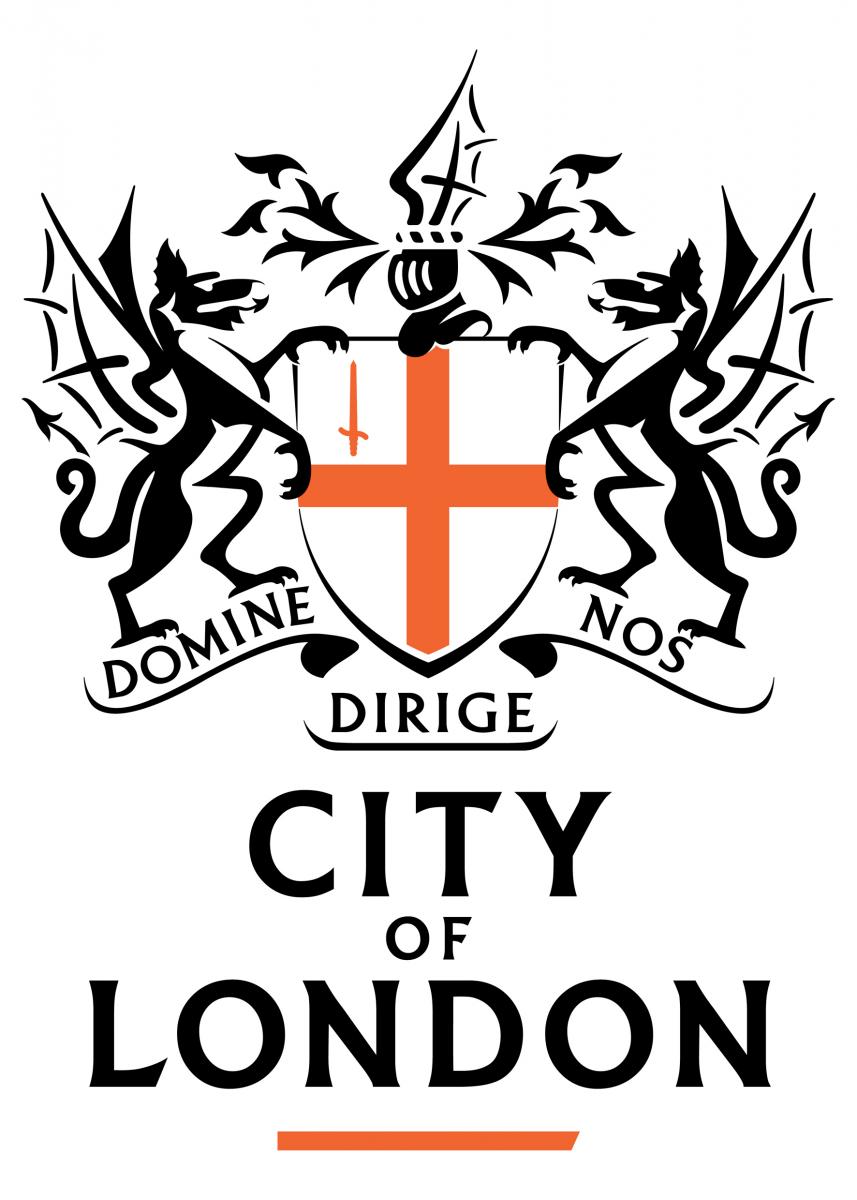 BVSC's 2.5 year project, funded by the City of London Corporation Charity, City Bridge Trust; aiming to provide organisations in Bexley with the skills needed to show the difference they make.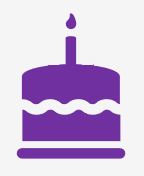 January 2018 marks the first year of Impact in Action
About impact:
You may have heard the terms "Impact", "Outcomes" and "Outputs" used frequently without knowing exactly what it all means. Fear not, many are in the same boat.
It all boils down to one key sentence: Impact is all about the changes that occur as a result of our actions. Here's a handy definitions guide to help out with those pesky terms: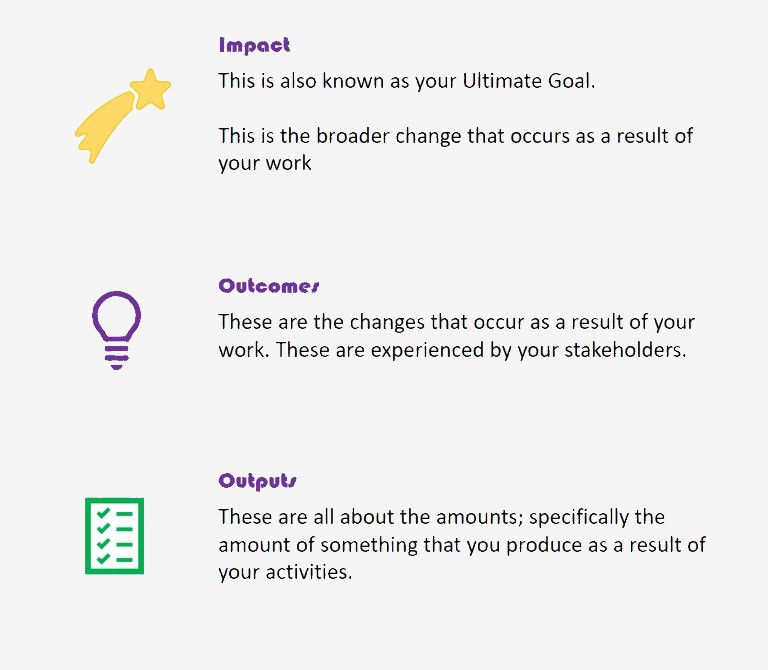 What we measure, how often and who you ask is individual to every intervention, organisation, beneficiary and desired outcome. It may feel like a minefield but there are useful tools to help make this process understandable and manageble. 
This process begins with "Why?" and here are just a few advantages to an outcome-focused approach: 
It is fast becoming best practice for how services are funded and monitored.

It places beneficiary and stakeholder engagement at its heart.

It shows donors, potential future service users and volunteers why you are important and why they should be a part of what you do.

It boosts the morale of staff and volunteers by showing them how the work they do makes a real difference.

It strengthens organisations' strategies as it informs what is working and what needs to be improved.
Want to start your impact journey? Take a look below at the project's Development Programme, 1:1 support, training and resources - It's all FREE!
How can the project support you?

Attend the free training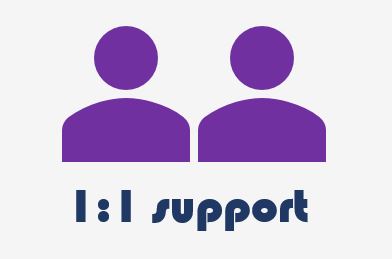 Apply for 1:1 support
Not sure where to start?

The application process is a mini-healthcheck for your Outcome and Impact practice, it will be analysed and a plan of how to improve will be sent to you. This will provide you with the foundations for how and where the project can support.

All you need to decide is "when?"; this makes sure the project fits in with you and your timescales.

Click here to apply today

.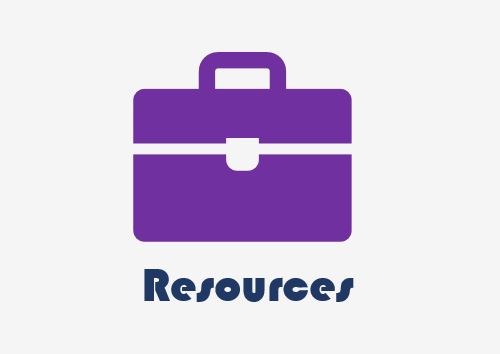 Head over to the Resources page to find everything you need to support your journey

The Impact Development programme is not currently recruiting but if Organisations wish to take advantage of any of the half day session then please contact Adam via the button below: