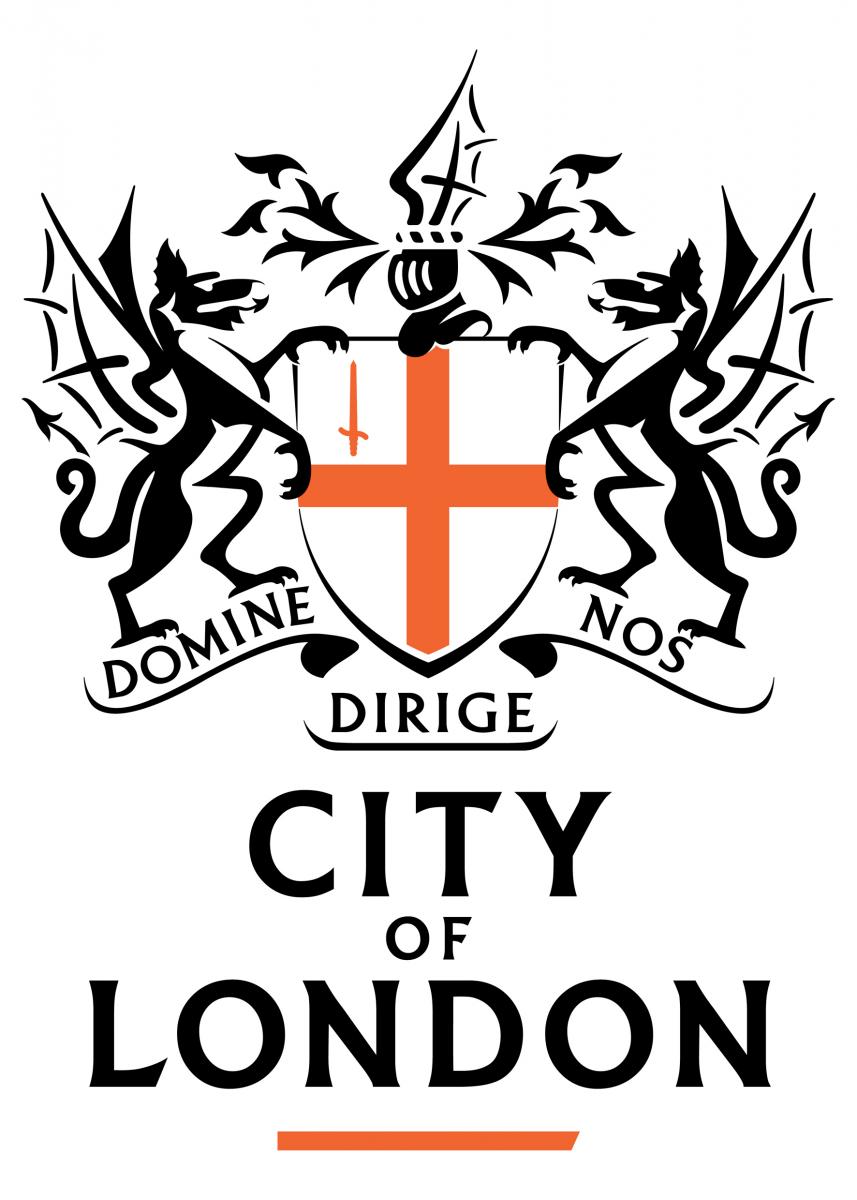 BVSC's 2.5 year project, funded by the City of London Corporation Charity, City Bridge Trust; aiming to provide organisations in Bexley with the skills needed to show the difference they make.
About impact:
You may have heard the terms "Impact", "Outcomes" and "Outputs" used frequently without knowing exactly what it all means. Fear not, many are in the same boat.
It all boils down to this: how are we making a difference?
Are we improving people's lives in the way we want to? Are we making as much of a difference as we think?
Something I ask people to think about when they're in the early stages of impact is how they would prove their organisation is making a difference? What evidence do they have?
The first thing you might be thinking is 'why is this important?' and you'd be right to ask. 
Here are some of the key reasons Impact has such high regard in the charity sector. 
It's the best way for supporters, partners, and funders to understand how your work is changing lives. 

It places beneficiary and stakeholder engagement at its heart. By being aware of how we achieve our goals, we can always be focused on improving our services

It shows donors, potential future service users and volunteers why you are important and why they should be a part of what you do.

It boosts the morale of staff and volunteers by showing them how the work they do makes a real difference.
Want to start your impact journey? Take a look below at the project's 1:1 support, training and resources - It's all FREE!

Attend the free training
You read it correctly, FREE training! We work to ensure our training programme reflects the needs of Bexley charities and supports you to be your best.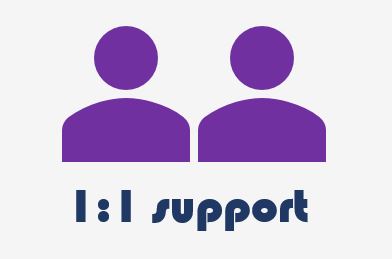 Apply for 1:1 support
Not sure where to start?

The application process is a mini-healthcheck for your Outcome and Impact practice, it will be analysed and a plan of how to improve will be sent to you. This will provide you with the foundations for how and where the project can support.

All you need to decide is "when?"; this makes sure the project fits in with you and your timescales.

Click here to apply today

.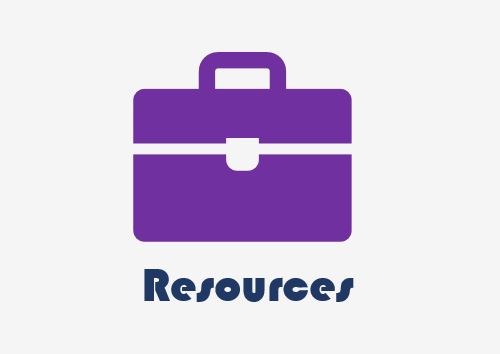 Head over to the Resources page to find everything you need to support your journey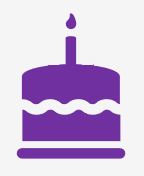 January 2018 marks the first year of Impact in Action