Submitted by

kara@bexleymenc...

on Tue, 03/14/2017 - 15:19
http://goodgym.org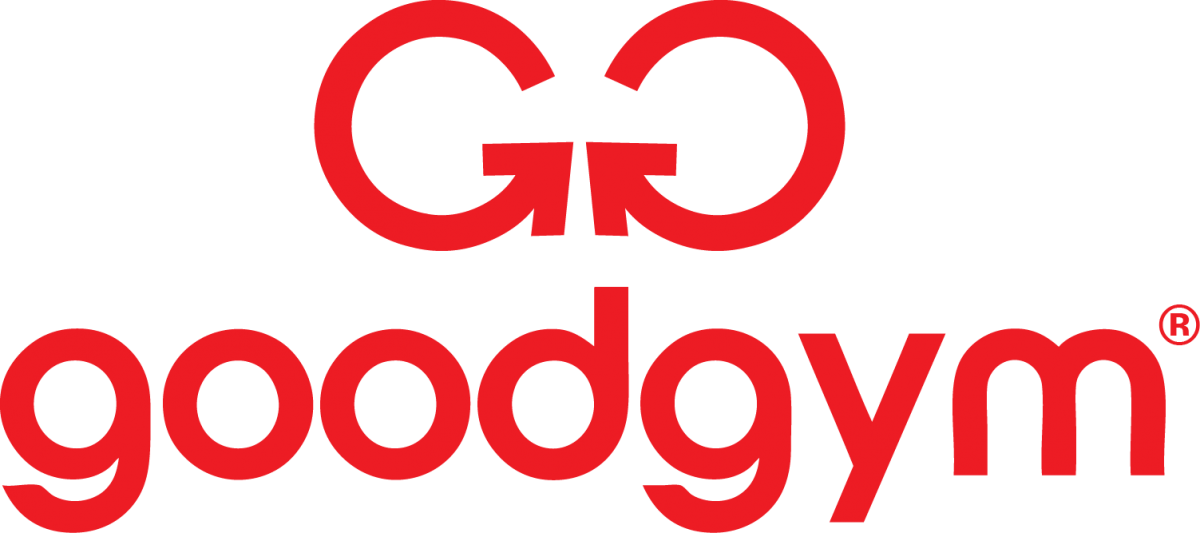 GoodGym has launched in Bexley! 
GoodGym is a community of runners that combine getting fit with doing good.  They stop off on their runs to do manual labour for community organisations and to support isolated older people with social visits and one-off tasks they can't do on their own.  It's a great way to get fit, meet new people and do some good.  There are three main strands of the work that GoodGym are doing:  
Coach Runs (Befriending)
Over a million older people are always or often lonely, going for weeks without seeing friends or family.  A GoodGym runner could make a massive difference to their life by dropping in on them as part of their run.  Runners are paired with isolated older people and run to see them each week for a social visit.  They call the older people they visit their coaches because they help keep them motivated to run and they share their wisdom with them.  If you would like to refer an older person for a coach runner, please contact
or call 01322 524 682, they need to be over 60 years old and living in Bexley.
Missions (One off tasks)
Runners help vulnerable, isolated and housebound older people with basic household and garden tasks they can't do on their own.  By helping people to do basic things in their house such as clearing a garden, or moving furniture, they can help make the difference between someone staying at home and having to go to hospital or a care home.  Missions are usually completed by 2-3 runners, for small tasks taking approximately 1-2 hours.  If you need a mission completing or know somebody who does, then contact
or call 01322 524 682, they need to be over 60 years old and living in Bexley.
Group Runs (Supporting charities)
Every Monday evening a group of runners will run to local organisations that need their help completing tasks like planting trees for community gardens, planting trees or clearing derelict land, and run back all within 90 minutes.  All fitness levels are welcome and they never leave anyone behind.  GoodGym group runs start from Crook Log leisure centre and welcome tasks from any organisation within 3km; if your group has a task that they need completing please visit Good Gym's website
Become a GoodGym Runner
It's easy to become a GoodGym runner; all you need to do is sign up via their website
Once you've registered you'll be able to take part in missions, groups runs and coach runs as well as being able to keep track of your runs and good deeds.  You could make a massive difference to the lives of older people by dropping in on them as part of your run.  Being a runner can be flexible around you; they'll provide full training and support.   It'll take less than 2 hours of your time over 2 weeks.  So what are you waiting for?