Submitted by

adam@bvsc.co.uk

on Mon, 09/18/2017 - 15:49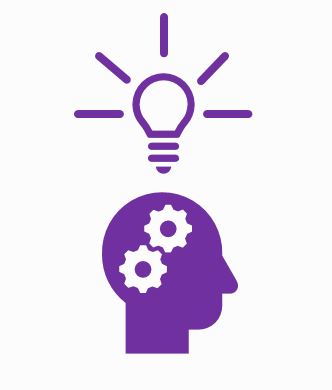 Have you come back with a bump following the summer holidays? Do you want to be inspired? Now is a great time to increase your knowledge with our upcoming training programme, all delivered here at the Crayford Manor House between September and October:
Volunteers and Volunteering
Supporting and Supervising Volunteers - This course is aimed at Volunteer Managers, and anyone with responsibility for volunteer involvement.
Health and Safety
Health and Safety Essentials - Do you want to know your rights when it comes to health and safety? Come along to the 'Health and Safety Essentials' training and learn about your rights and how to enforce them. You get a certificate at the end of the course.
Basic Risk Assessment - Do you want to know how to carry out a risk assessment? Do you have responsibility for managing health & safety? This 3-hour basic risk assessment training could be what you are looking for.
Impact and Outcomes
Theory of Change and Outcomes - Don't be put off by the word 'Theory', this is far more exciting! This is an essential course for any groups that want to demonstrate the difference they make. By putting these skills into practice you'll be able to create convincing funding applications, improve services, inspire staff and volunteers and help influence the wider sector.  
Demonstrate your Social Impact - This course delves deeper into the world of outcomes and impact and looks at how you can capture those changes that you may think are impossible to measure. Surveys, questionnaires, case notes, focus groups and interviews are all 'tools' to capture data. How we structure them, analyse them and use them can unlock the secret to how your service makes a difference.
Communicate your impact using case studies - Case studies need not be boring! Communicating the real difference that your organisation makes has never been so important and capturing real stories can inspire, gain trust, increase support and inform improvements to your service.