Submitted by

adam@bvsc.co.uk

on Wed, 10/25/2017 - 15:14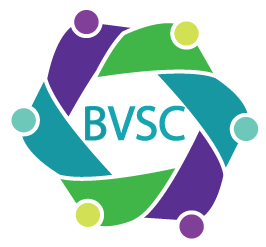 As Halloween fast approaches; we are offering you some 'treats' without any tricks!
Take advantage of our FREE half day impact sessions that should appeal to even the most time-strapped: 
Introduction to Outcomes and Impact - Tuesday 31st October - Anyone who wants to start measuring the difference they make should start here!  
Theory of Change - Wednesday 29th November - This is the place to turn those outcomes into something you can measure.
Also, don't miss out on these 'spooktacular' courses over October-November: