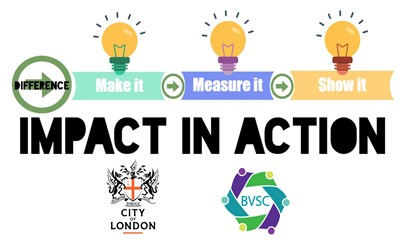 Impact in Action's Development programme has been designed to provide the 3 essential stages for effective learning: Knowledge, Skills and Experience.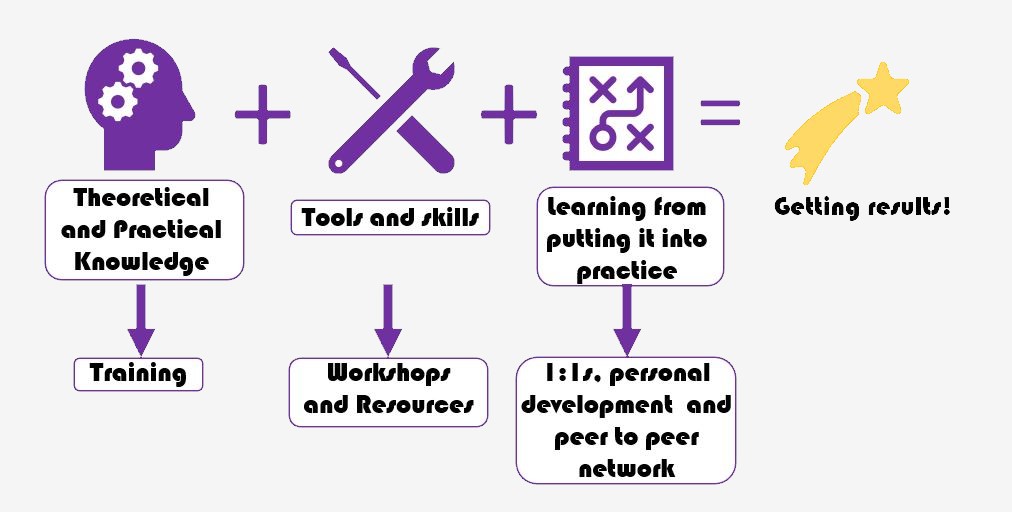 From planning to evaluation this FREE programme will provide you with the necessary skills to ensure you can demonstrate the difference you make. 
Leading Change

 - Impact is about being open to feedback and understanding this helps you to better plan your services, be responsive to need and become stronger by evidencing the difference you make to funders/donors/stakeholders. To do this we need to be an open leader who is ready to ask questions and turn the answers into action. This first session covers a range of theories to help understand the concept and tools to put it into practice from Johari Window to SWOT, PESTLE and GANTT charts.
Introduction to Outcomes and Impact - The Foundation for Social Improvement (FSI) deliver this half day session which sorts outputs from outcomes in a very easy to follow way. Coming with a wealth of knowledge, the FSI trainers will support you throughout the session to begin planning and understanding the changes you make.
Theory of Change - The FSI deliver this session which focuses on an effective model for showing the difference you make. Understanding what you do and how this links to changes is essential for planning how to measure the service you provide. This crucial stage is supported by trainers who have a wealth of practical experience of creating this outcome-focused model. There is a lot of support for the Theory of Change and James Noble's blog on NPC explains why it deserves it: http://www.thinknpc.org/blog/long-read-theories-of-change-are-here-to-stay
Excel for Monitoring Outcomes - Superhighways, our tech-expert trainers, will be delivering this digi-tastic full day. Using technology takes the paperwork out of monitoring and analysing and Case studies are a very powerful tool, making them visual will double the impact. Through the support of the trainers you too will be tech'd up and ready to rock! 
Measuring Impact - We welcome back our friends at the FSI for this session, as we tackle evidencing the 'bigger picture' and the wider changes we make. 
Demonstrating Social Value - An often wanted measure, Social Value most commonly attributes a financial amount to the work you do (it isn't limited to financial but is the most preferred measure). Through research, good impact practice and the support of our trainers (FSI) you will have a better understanding of the ways you can show the 'value' of the work you do. The FSI's Alex Hayes discusses the most common form of measurement, Social Return on Investment, here on Civil Society Voices: https://www.civilsociety.co.uk/voices/what-you-can-learn-from-social-return-on-investment.html  
Workshop themes and frequency are decided by the group and are there to help break any barriers you have in implimenting Impact.
Whether you want basic Excel skills or focusing on interventions and outcomes for eliminating Social Isolation this is the chance to get together and develop your knowledge together.
Your voice counts: suggestions will be gathered via an online forum and you will have the chance to vote for the theme and date - all you will need to do is turn up and get involved!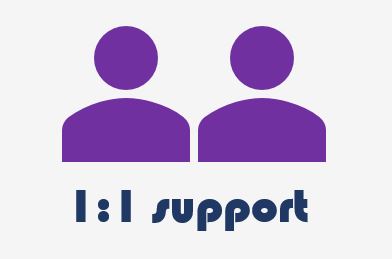 Consultancy costs and very few budgets have the avaiable funds to seek the help they need. Cohorts who have successfully joined the Development Programme will recieve FREE ongoing 1:1 support from the dedicated Impact Development Officer.
The user-friendly booking system allows you to choose a date, time and location that suits you. Current Cohorts have used this time wisely to develop their outcomes or turn post-it notes into a Theory of Change.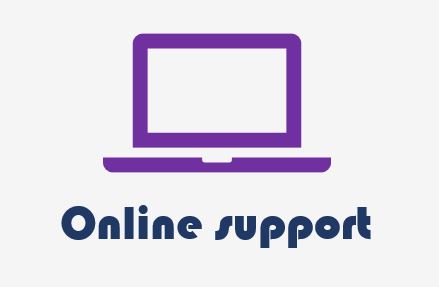 Digital technology is wonderful and  we'd be daft if we didn't embrace it! Utilising a chatroom/forum called Slack, you will have the support of your peers and the Impact Development Officer to bounce ideas off of, share your learning or gather opinions on something you are currently working on.
For those fearful of new technology; fear not, we will still use emails!