Volunteer Support Project
Covid 19 Update!
Thank you so much for your interest in volunteering in Bexley. Unfortunately, due to the Covid-19 pandemic the Volunteer Support Project is now temporarily on hold.
We are not able to tell you exactly how long this will last, but it is unlikely to restart before June 2020 at the earliest. If you are still eager to volunteer, or just want to sumbit your details, we will be in touch as soon as we are able to run a service again. If you are referring a client you are welcome to fill in the form and we will be in touch once the project reopens. 
If you feel able to support Bexley's volunteering effort to deal with the impact of Covid-19, please do go to www.bvsc.co.uk/covid-19 and fill out our webform for volunteers. Please only volunteer if you are able to help without support at this time. If this would be too much for you please do focus on keeping yourself safe- that's more than enough. 
This is a community response and you should continue at all times to follow the advice being given by Public Health England to keep yourself and other people safe.
All the best, 
The BVSC Team 
Volunteering can have so many benefits for people and we aim to make sure that anybody can access volunteering opportunities if they wish.  The project supports people with mental health needs or mild to moderate learning difficulties to volunteer.  We have a dedicated Support Worker who will help you to find a suitable volunteer role in an organisation which will be able to support you.  Our support worker can help you with finding a role, support during the settling in period and provide ongoing support for up to six months in your placement.  
Why Volunteer?
Everyone has a different reason for volunteering.  People use volunteering to:-
gain confidence and learn new skills

meet new people

improve their health and well-being

give structure to their day if they are unable to work for health reasons

as a stepping stone back to paid work

have fun!
What could I do?
There are lots of different opportunities and you could join volunteers who enjoy helping in:
charity shops

cafes and clubs for the elderly

environmental projects and gardening

Join our allotment team

… and many more local organisation

​
​Read Jeremy, Silvia and Phillip's supported volunteering stories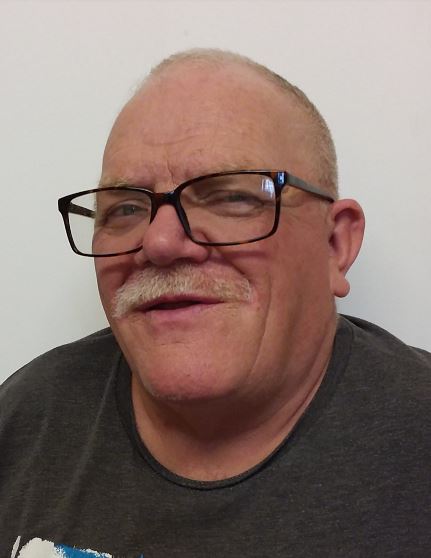 How do I get involved?
Contact our Volunteer Support Project Worker to find out more and/or arrange a confidential meeting:  Tel: 01322 315392 
Or complete our online form and we'll be in touch
I am from an organisation and would like to refer a client to the project
We regularly take referals from many different organisations throughout the borough.  If you would like to refer a client please read our Referral Guide first to make sure that your client is suitable for the project.  If so; complete our online form.